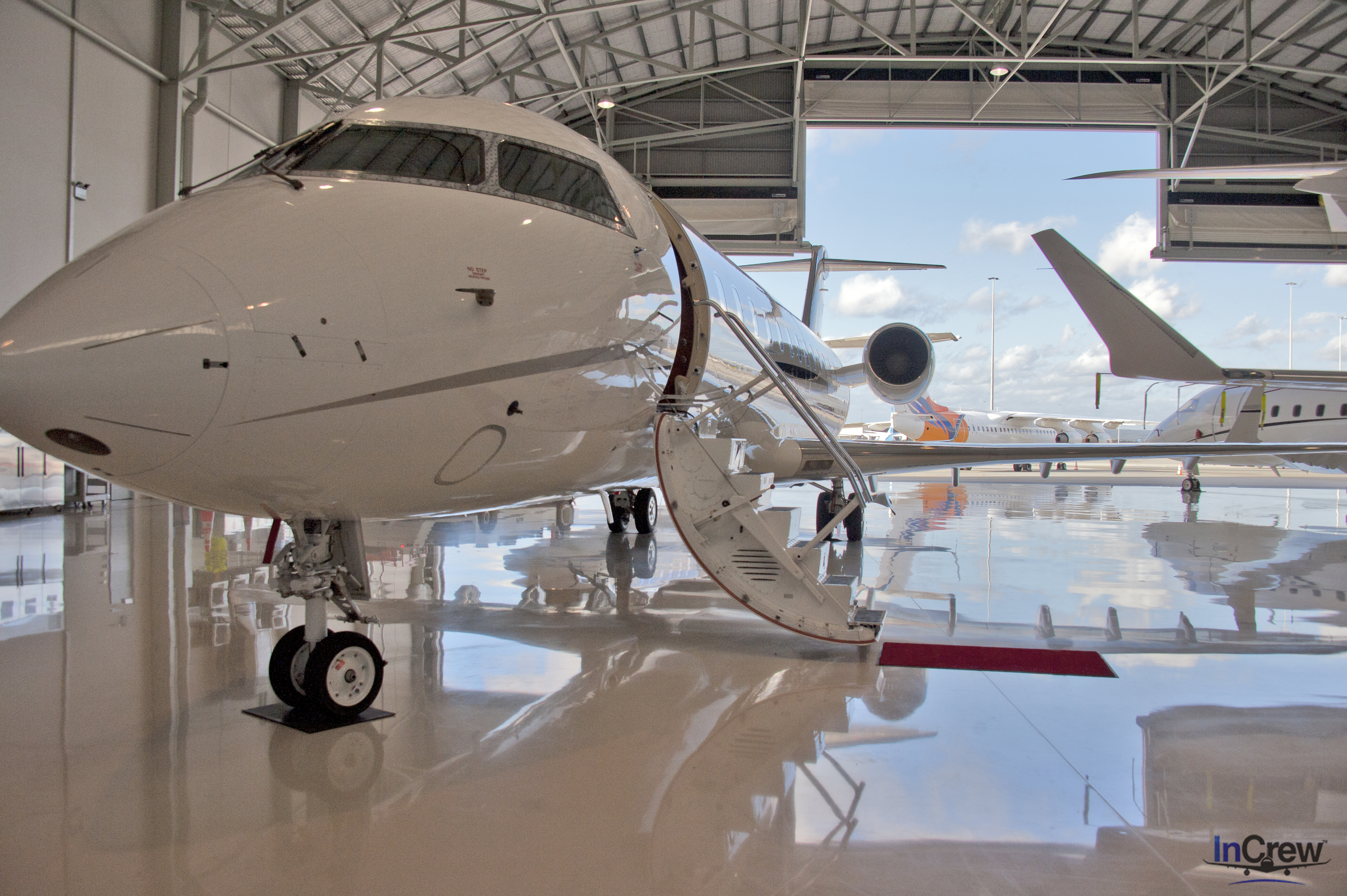 Acquisitions With a Difference

InCrew is a specialist in assessing and identifying the right aircraft for you.  InCrew's sales division was founded on the principal that an aircraft purchase should be approached like a company acquisition/investment.  By identifying how the aircraft can add value, planning the utilisation and considering the exit plan and/or upgrade of an aircraft, we are able to serve our customer needs to a greater extent. Please see the details below or contact us today.

The Approach

Now you would not purchase or invest in a company without a proper risk analysis and exit strategy, so why would you do anything different with an aircraft? That's where we differentiate ourselves. Let us explain the InCrew Sales services process in four steps:
Step 1 - Planning

We plan an aircraft acquisition very carefully with a great deal of emphasis on outlining the goals and missions we need the aircraft to achieve. Next we identify the aircraft that will meet these requirements. Once this is done, we complete a thorough budget forecast for the aircraft and then outline the entry and exit strategy which includes factoring in the maintenance, historical residual values, the resale market value, economic risks of an aircraft as well as reviewing new aircraft coming into the fleet and the manufacturers' (OEM) strategy which may impact the value of an aircraft and more.
Step 2 - The Search

We go out to the market and review every aircraft that fits the list we identified. We also engage our existing clients and establish if any off-market aircraft are for sale, or if they are considering selling their aircraft. Once this step is complete, we compile the list into the most suited order to meet your needs.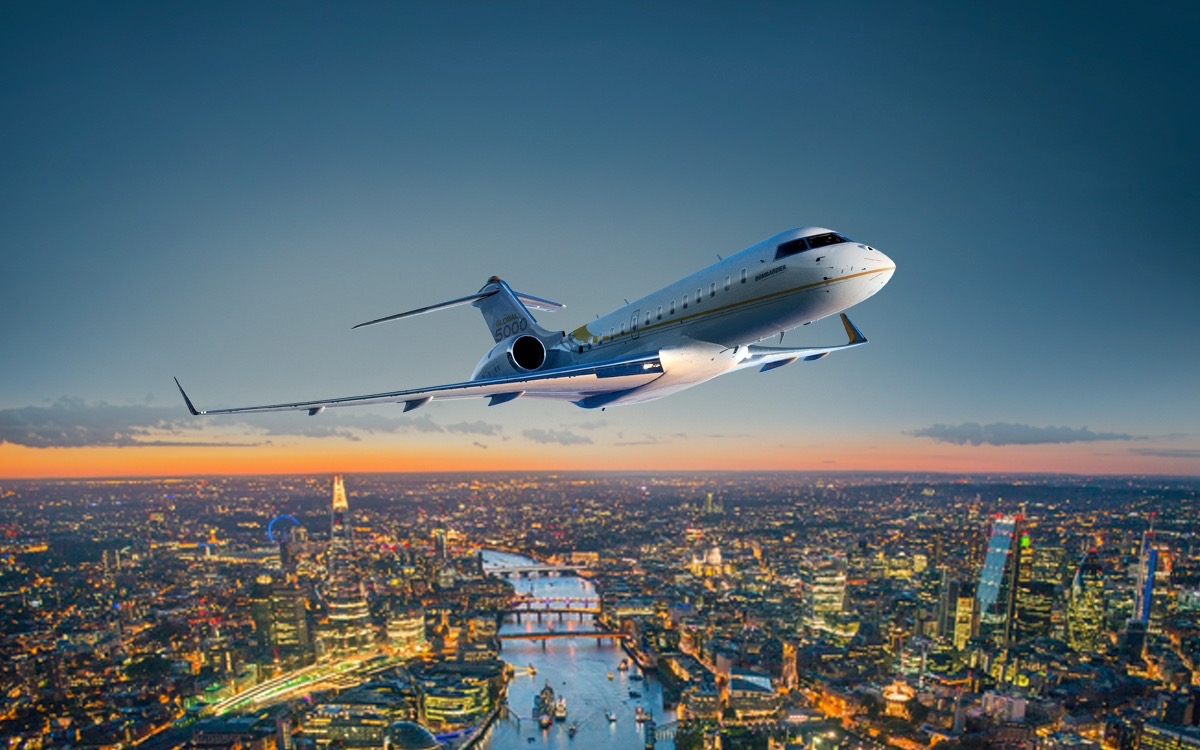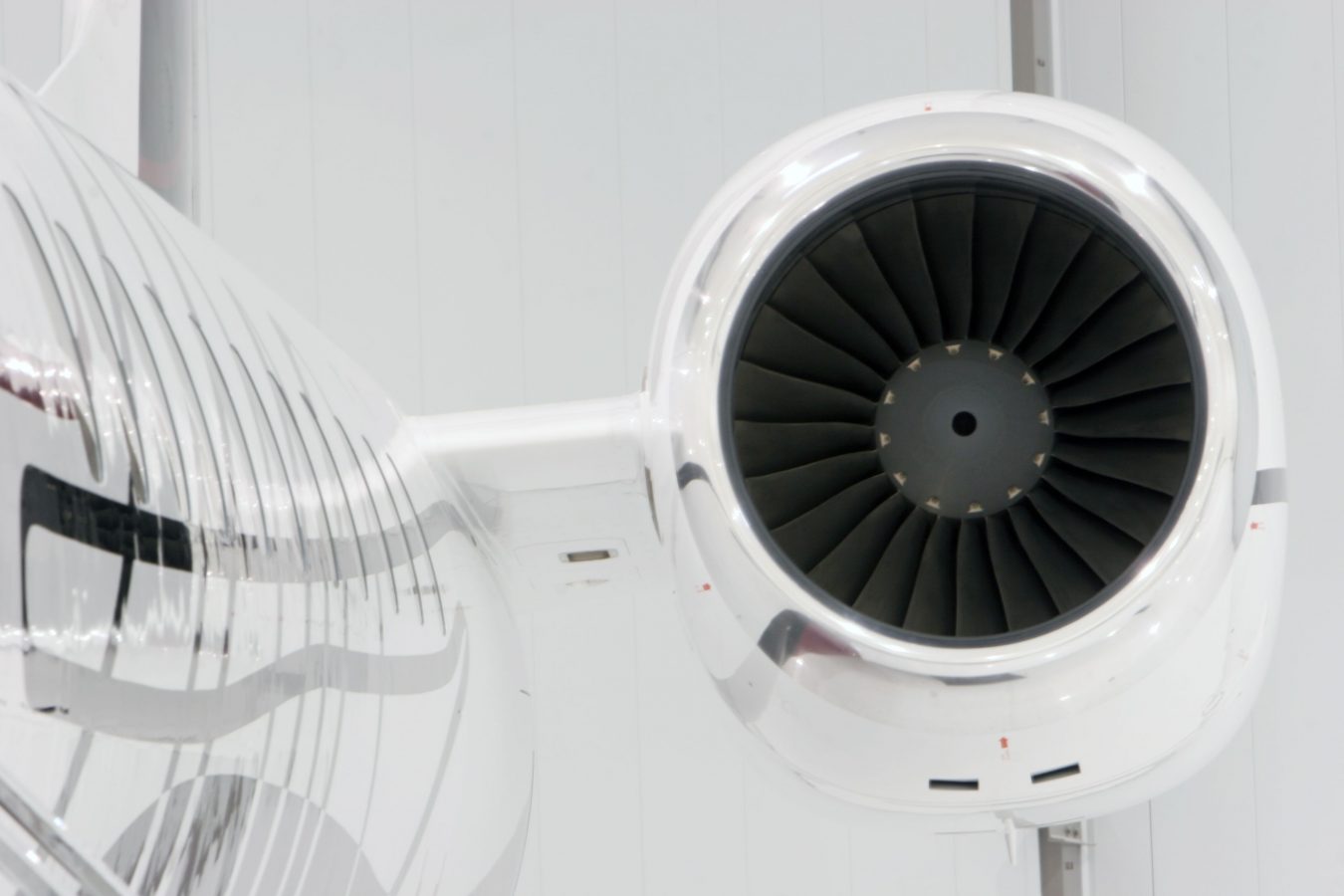 Step 3 - Pre-Purchase Inspection

Once you have indicated your preferred aircraft from the list provided, we negotiate with the seller to get the right price for the aircraft. When the preliminary price is obtained, we deliver a letter of offer, review the documents, arrange a pre-purchase agreement and place the aircraft under pre-buy. We allocate one of our staff to monitor the pre-buy and personally review all of the paperwork and inspections to ensure your requirements are met.
Step 4 - Acquisition and Delivery

On completion of the pre-buy, we create a list of items that should be rectified. We re-engage the seller, discuss the offer and renegotiate these items based on the terms in the purchase agreement. Once the purchase price is settled, the deal is closed. Subsequent to the closure of the deal, InCrew will continue to assist you in the transfer of ownership and the initial setup of the aircraft. This is another way we fundamentally differ from our competitors; we provide entry into service and management, if required, enabling for a long term relationship. This after purchase services and care ensures you and your aviation assets are looked after, giving you peace of mind and a hassle free experience.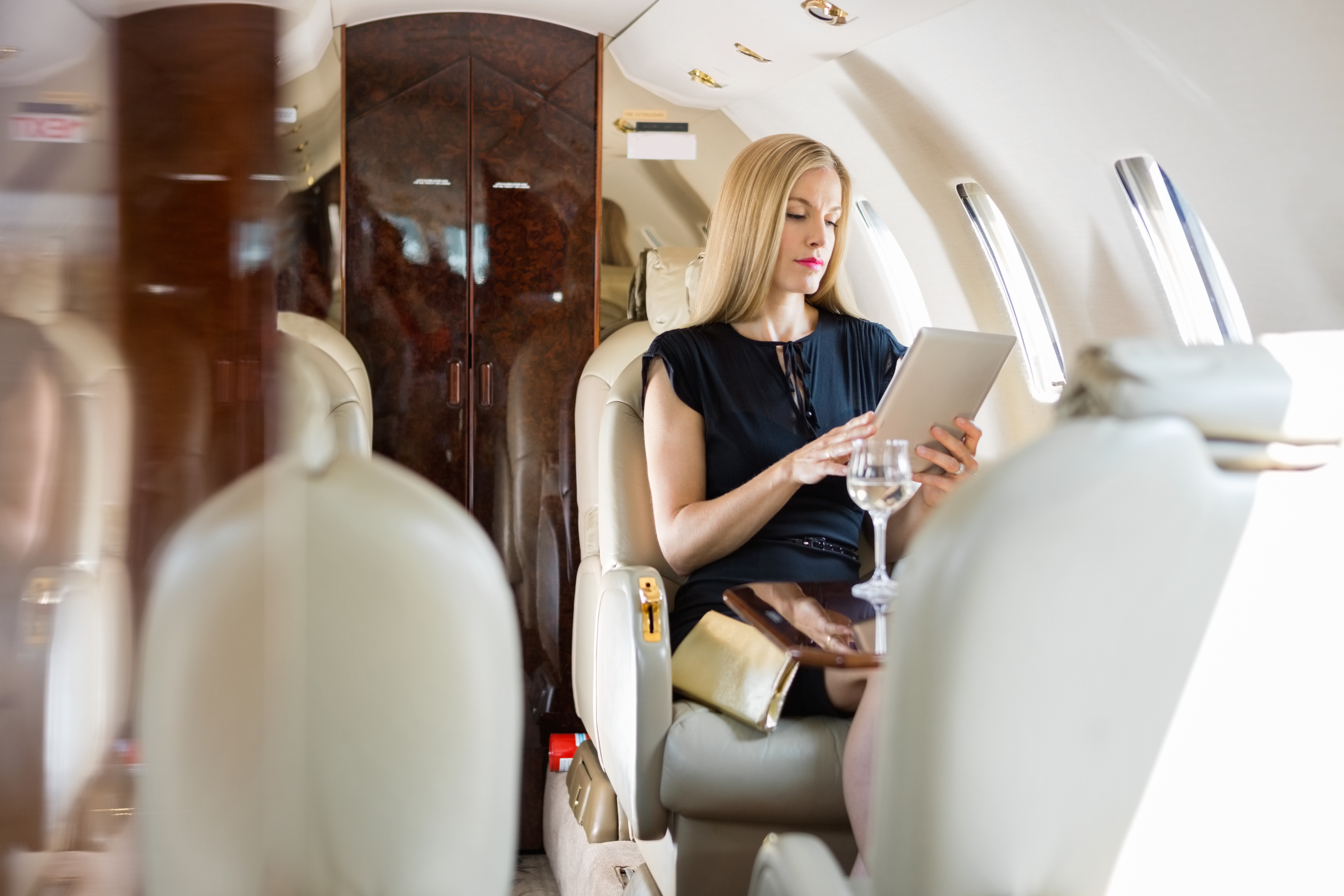 Testimonials
"InCrew supported me through the process when I was considering purchasing an aircraft for our company. However, in their evaluation they were able to identify that chartering was better for us as we would use the aircraft infrequently… They were able to arrange a charter deal that met exactly what we need."

Private Company, (Food Producer)
"I am deeply grateful for the support InCrew provided me. I found an aircraft that I wanted and was ready to sign when I was fortunate enough to meet an InCrew representative who consulted with me and assisted to arrange pre-buy. After this they were able to renegotiate the deal, which saved me a lot of money… I presently use InCrew for ongoing support as they set up a flight team dedicated to me that manage my aircraft very well… Thanks again InCrew."

1st Time Private Owner
"We Bought Our second Aircraft with InCrew and they got our aircraft up and running within a week after I transferred the money… There after sale support is second to none. We will be back when we upgrade."

Retired Private Owner
Contact Us
Address
PO Box 5404 East Victoria Park, 6981, Western Australia
Email Us
info@InCrew.com.au